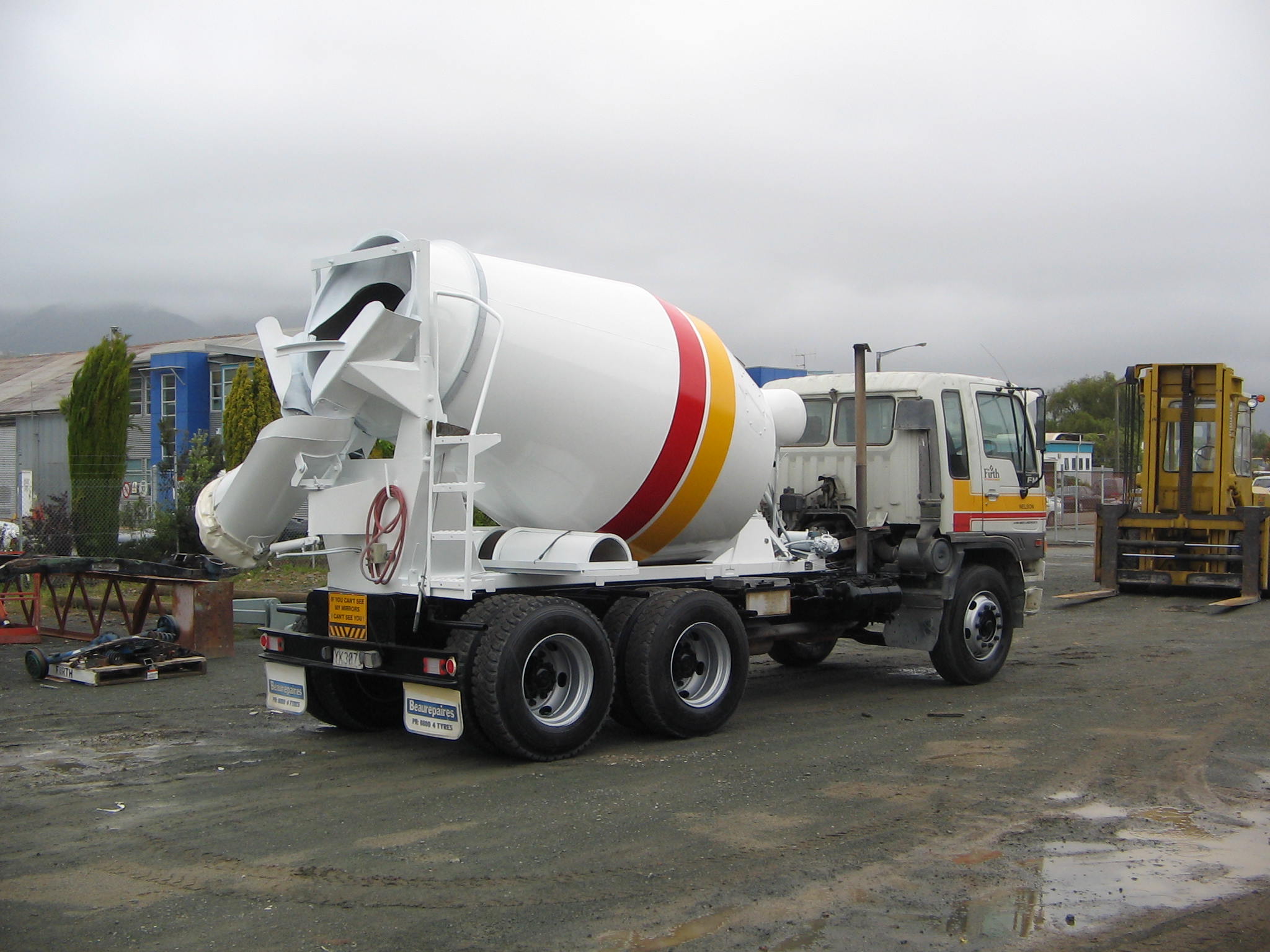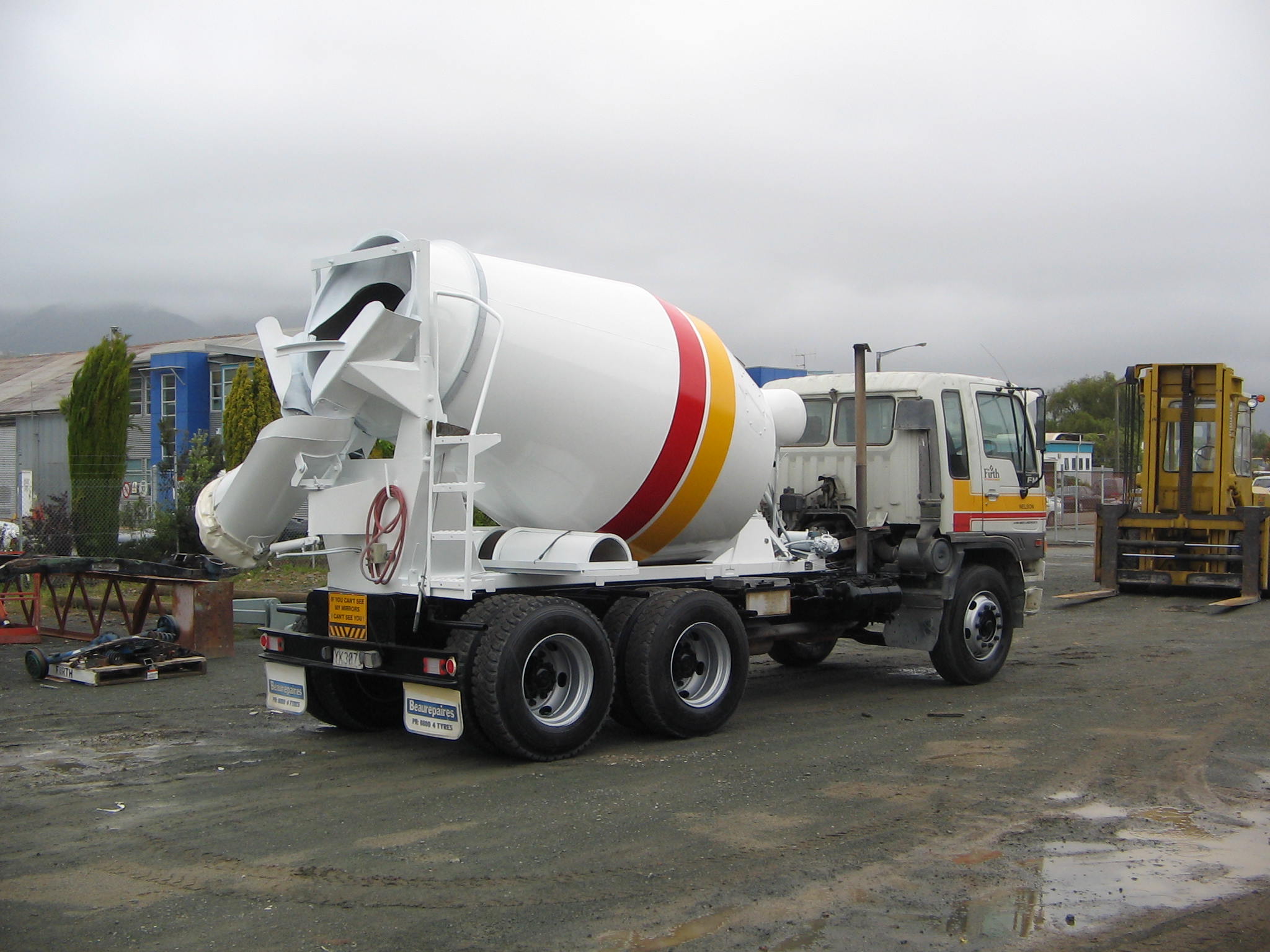 Sandblasting and Powdercoating Services Nelson
Galbraith Sandblasting & Powdercoating Limited specialises in all types of abrasive blasting, industrial coating and protective coating systems.
Our large complex contains one of the largest in-line abrasive blasting and protective coating facilities in the South Island.
We offer the largest powdercoating oven facilities in the top of the South with a maximum length of 7.9m.
Galbraith's are able to arc spray (hot zinc galvanising) for salt water environments – great for boat trailers.
We specialise in:
In-house abrasive blasting
Bead blasting up to 5m (non-ferrous metals)
Industrial painting
Powdercoating
Arc spraying (hot zinc galvanizing)
MAF approved coatings for meat, game and seafood
Truck & Trailer chassis refurbishment
Vehicle underseal
Marine coatings
Servicing the Nelson and Tasman regions, please contact us for a FREE consultation and quote.
"I would surely recommend Galbraith's to anyone wanting any of the varied services they provide. They are truly artists."